Molicel P42A 21700 4200mah 45A
Specification: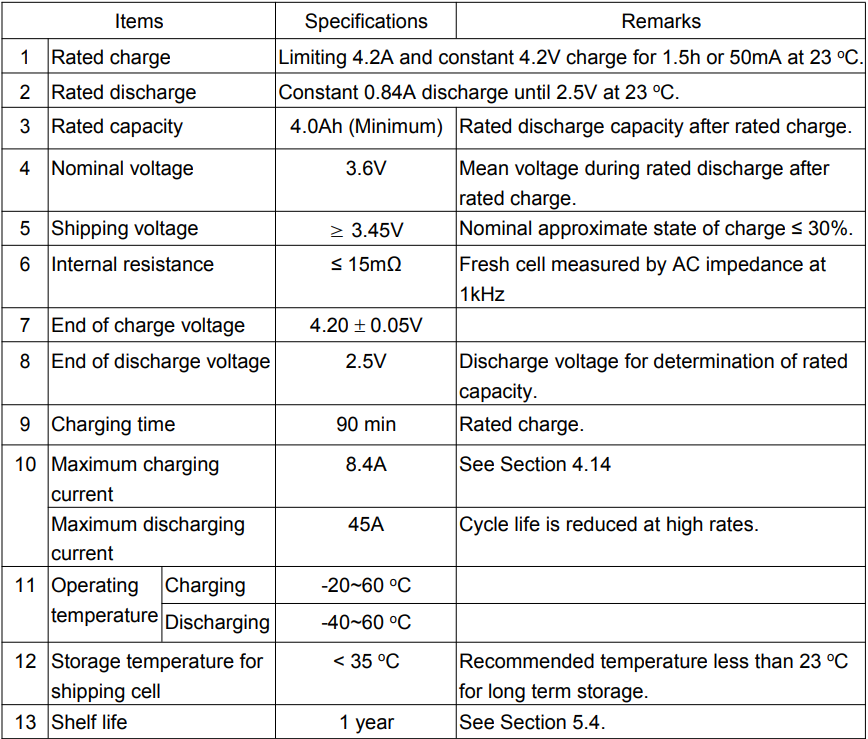 Data Sheet :
More MSDS/UN38.3 Certificate, Please Contact Us .

Tips:
Button top can be added, and the size is 2-3mm longer than a standard 21700 cell like flat top & unprotected. The button top is widely required for flashlights, doorbells and other devices.